We stand for working people.
Always.
UnionsACT is the independent voice of the Canberra trade union movement
Representing 23 unions and more than 33,000 members, UnionsACT is the largest representative organisation in the ACT. We work for big, important and permanent changes that improve the lives of working people in the Canberra region.

Tens of thousands of everyday working people like you are building a movement to fight for your living standards and to build a better future for all.
Secure Jobs
Insecure, contract and casualised work is at the worst-ever levels. We're campaigning to restore secure jobs for all working people.
Work safety
The ACT is the second most dangerous place in Australia to work.
That's why unions have campaigned for and won stronger safety laws, so every worker can get home safely.
Young workers
Young workers are twice as likely to experience wage-theft or be seriously injured.
That's why we launched the Young Workers Centre. Decent wages
Corporate profits and executive bonuses are at record levels, but wages are frozen.
Working people need decent wages to keep up.
Penalty rates
Weekend penalty rates have been cut for over a million workers, with more than 30,000 in Canberra affected. This is a pay cut working people can't afford and don't deserve.
Women
Equality is not a negotiation, and we won't stop until we've closed the pay-gap and ensured that working women are treated with dignity, respect and equality.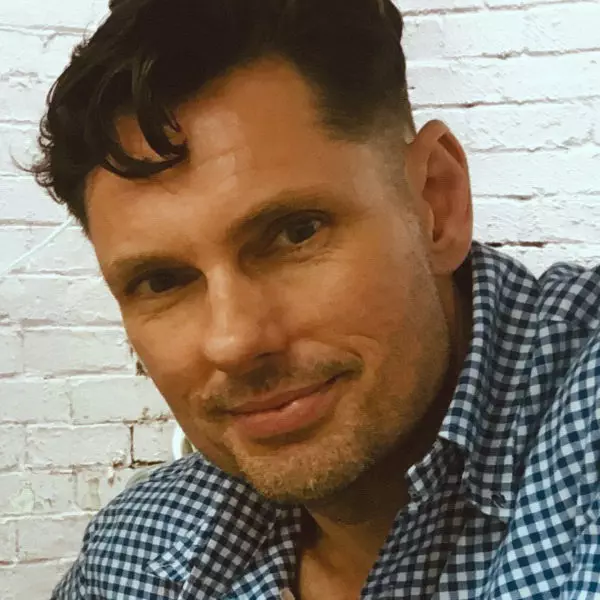 Matthew Harrison
Secretary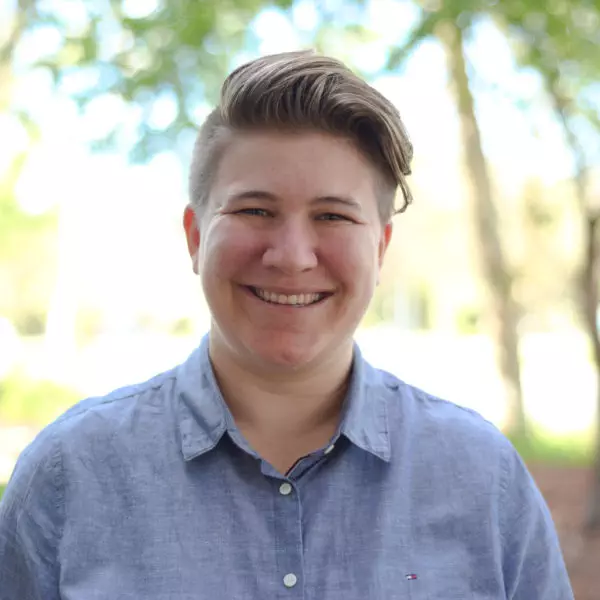 Workers' voice
Now more than ever, working people need a strong independent and collective voice. UnionsACT is the largest independent voice for working people in the Canberra region.You can read our archive of media releases and public statements here, and stay up to date with some of the key issues facing working people and the broader ACT community.
UnionsACT is aware of employers using the coronavirus crisis to coerce vulnerable workers out of permanent employment and into casual jobs. This activity is illegal, …
We're completely independent and are powered by everyday working people.
Help us stand up and fight back against regressive corporate interests
Equality is not a negotiation.
Women joining together to challenge sexism, gender inequality, violence and structural discrimination at work.
Want to get active?
We Are Union Women is a feminist, unionist, activist network campaigning for social change, justice and to build the union movement's ability to win on issues for women.

Let us know you want to join We Are Union Women and find out how you can get involved and active in campaigns led by union-women.