A reading list for people who care about national affairs, culture and politics, carefully curated by the SundayFocus team.
Issue 1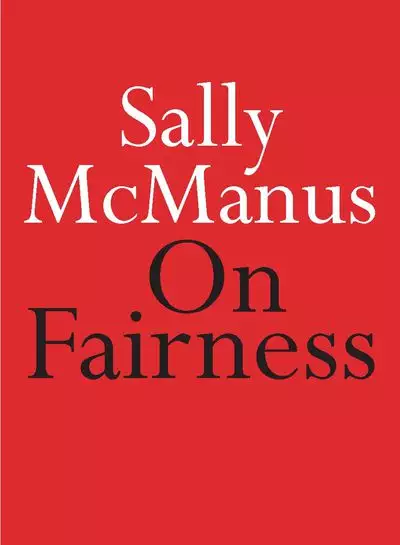 On Fairness by Sally McManus
Most of us believe in fairness. Why then do we have creeping inequality in the land of the fair go? The answer lies in stagnant wage rises, gender pay inequity, insecure work and the lack of real opportunities for all while corporations are still consuming large profits and executives claim record bonuses.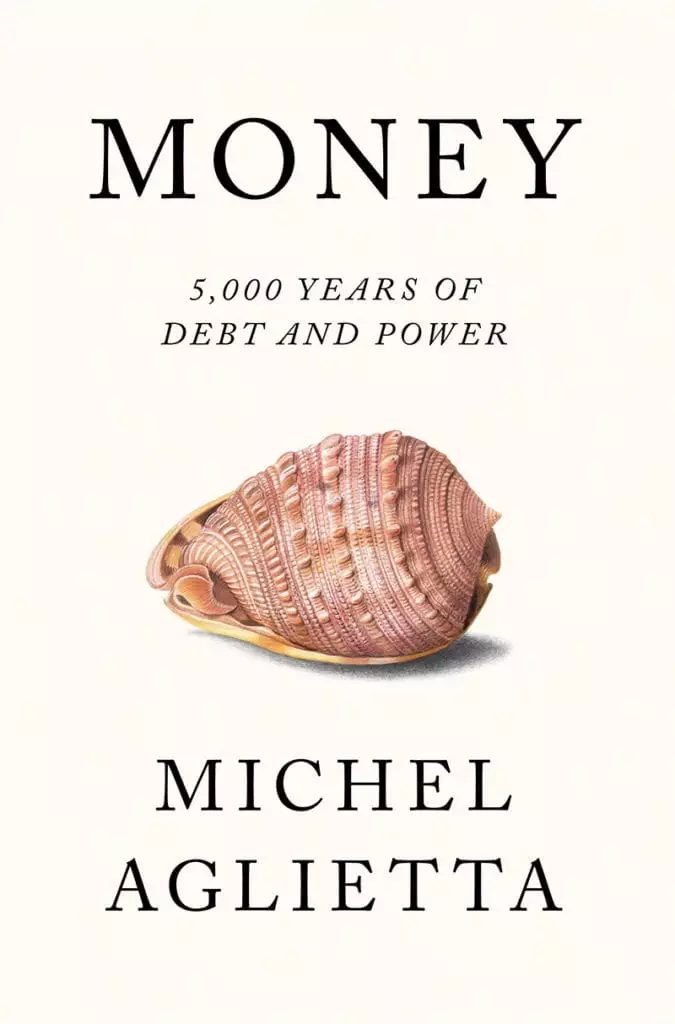 Money: 5,000 Years of Debt and Power, by Michel Aglietta
Michel Aglietta, a French economist, offers a new theory of money. Looking over the last 5,000 years, Michel Aglietta explores the development of money and its close connection to sovereign power. This book employs the tools of anthropology, history and political economy in order to analyse how political structures and monetary systems have transformed one another.

Issue 2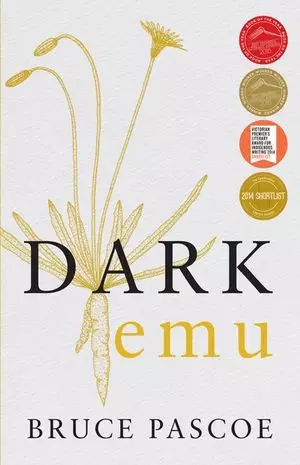 Dark Emu
An Australian classic, Bruce Pascoe's award-winning book reveals the sophistication and ingeniousness of Indigenous agriculture, exploding our foundational myths and forcing white Australia to reckon with its settler-colonial heritage.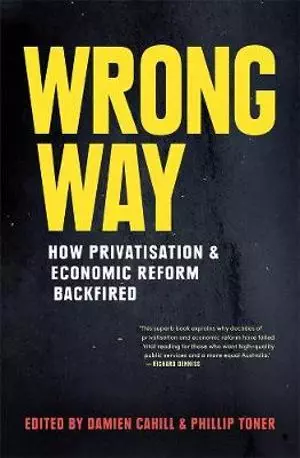 Wrong Way: How Privatisation and Economic Reform Backfired
Australia's leading economists and public intellectuals do a cost-benefit analysis of key economic reforms, including child care, aged care, housing, banking, prisons, universities and the NBN. Have they given us a better society, as promised?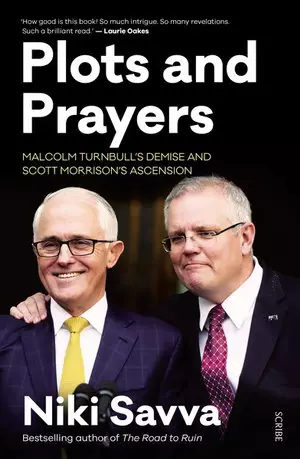 Plots and Prayers
Niki Savva reveals the inside story of eight days of madness that cast a Liberal prime minister and his party into the outer darkness of Australian politics.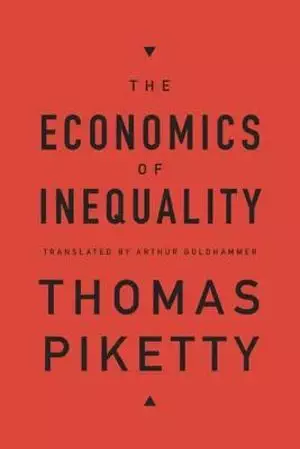 The Economics of Inequality
This concise text has established itself as an indispensable guide to inequality.
Issue 3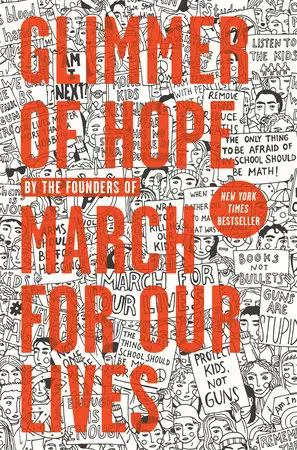 Glimmer of Hope
Glimmer of Hope tells the story of how a group of teenagers raced to channel their rage and sorrow into action, and went on to create one of the largest youth-led movements in global history.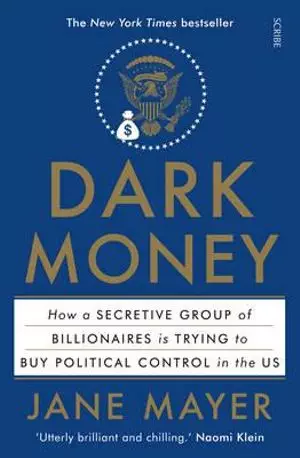 Dark Money
This meticulous history reveals how a network of exceedingly wealthy people with extreme libertarian views bankrolled a plan to fundamentally alter the American political system.
Issue 4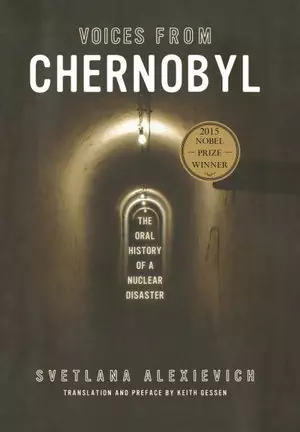 Voices from Chernobyl
Journalist Svetlana Alexievich interviewed hundreds of people affected by the meltdown, in the book that became the primary source material for the harrowing Chernobyl miniseries.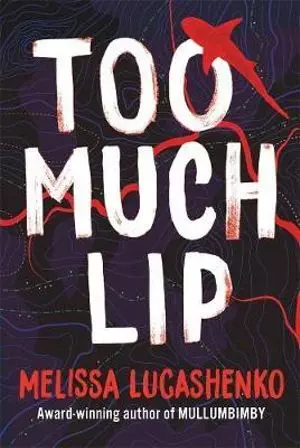 Too Much Lip
Winner of the 2019 Miles Franklin Award, Melissa Lucashenko's gritty and darkly hilarious book offers redemption and forgiveness where none seems possible.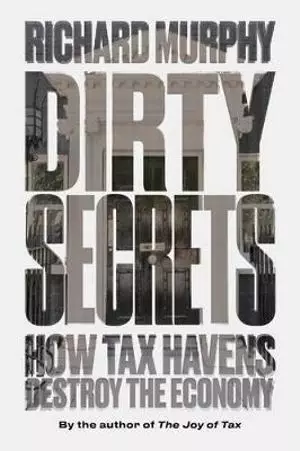 Dirty Secrets: How Tax Havens Destroy the Economy
Dirty Secrets uncovers the extent of the ways the super rich hide their wealth from the rest of us, and exposes the corruption and failures of those who fail to control this rampant greed.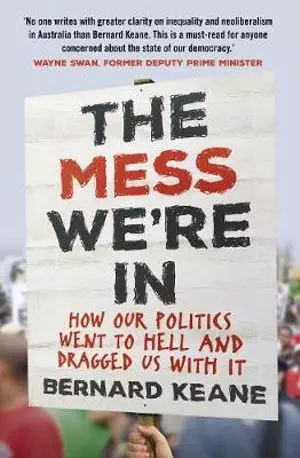 The Mess We're In
Crikey's Bernard Keane, who has doggedly covered the Witness K case, on how politics has become a hollowed-out industry of self-interest, how anger has engulfed the world – and how we can fix it.
Issue 5
The Foodies Guide to Capitalism
A easily digestible examination of the social, environmental and economic costs of how food is mass produced, and how billions go hungry in the midst of abundance.
Troll Hunting
What motivates people to be online trolls? Ginger Gorman delves into the underworld of the Internet to find out, speaking with psychologists, victims, law enforcement and the trolls themselves.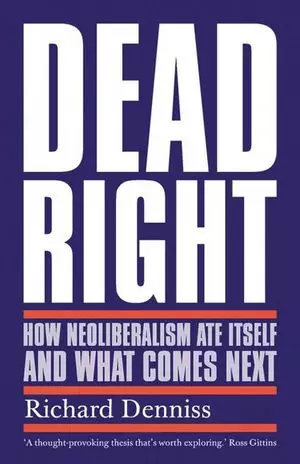 Dead Right
Deregulation and privatisation, we are told, have delivered us 27 years of growth… but to what end? Denniss expands on his Quarterly Essay with this in-depth examination of neoliberalism.
Issue 6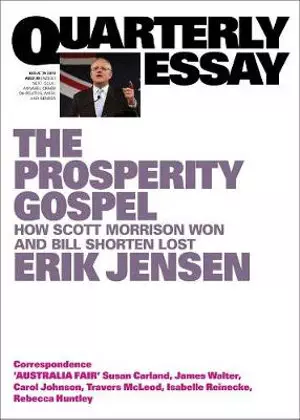 The Prosperity Gospel
This Quarterly Essay takes you on the campaign trail to reveal the insecurities that drive Bill Shorten and the certainties that helped Scott Morrison win an apparently unwinnable election.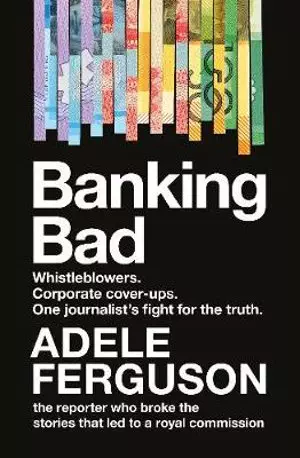 Banking Bad
The full story of the Banking Royal Commission: the toxic culture, the cover-ups, the long fight for justice by whistleblowers and victims, and the scathing assessment of the regulators.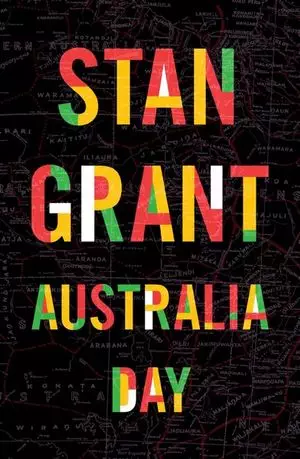 Australia Day
In this follow-up to Talking to My Country, Stan talks about reconciliation and the indigenous struggle for belonging and identity in Australia, and about what it means to be Australian.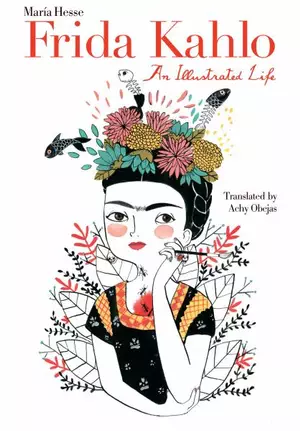 Frida Kahlo
Originally published in Spanish in 2016, Frida Kahlo has already found an enthusiastic audience in the Spanish-speaking world, with some 20,000 copies sold in just a few months. This translation introduces English-language readers to Kahlo's life.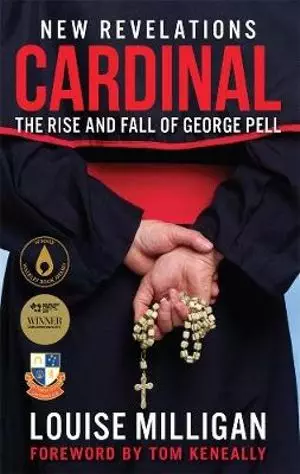 Cardinal
George Pell lost his appeal against his conviction for sexual assault of a child. Read the definitive account of the trial.
Issue 7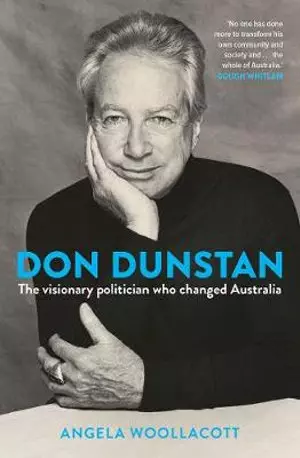 Don Dunstan
Don Dunstan was one of Australia's most progressive and visionary state leaders. This is one of the definitive books on Dunstan and the legacy Labor left South Australia.
Should We Abolish Household Debts?
Abolishing debts is heresy for neoliberal politicians and corporate executives (especially the banks!) but for most of human history, debt forgiveness was a common occurrence.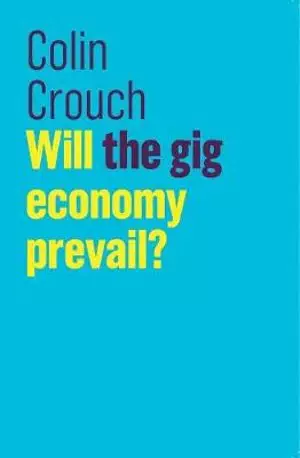 Will the Gig Economy Prevail?
With Deliveroo facing its first sham-contracting/wage-theft lawsuit, this short read looks at how the "gig" corporations are attacking workers' rights.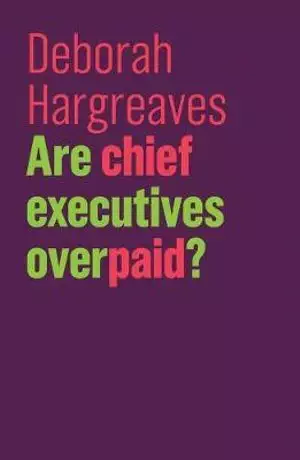 Are Chief Executives Overpaid?
This hard-hitting work explains why pay for the top 0.1% has sky-rocketed in the past 20 years. (You can probably imagine how we at SundayFocus might respond to the question posed by the title.)
Issue 8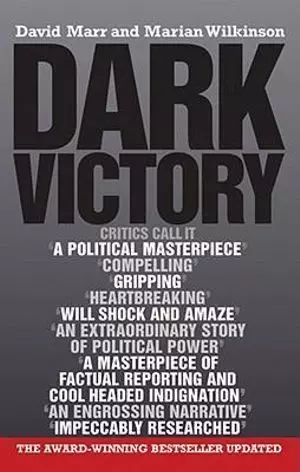 Dark Victory
This 2003 book reveals the history of the Howard government's campaign against asylum seekers, beginning with the Tampa affair and ending 10 weeks later with the Coalition's most daring victory.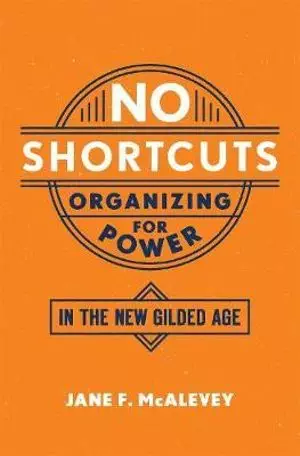 No Shortcuts
Labour and community organiser McAlevey explains exactly how progressives can go about rebuilding powerful movements at work, in our communities, and at the ballot box.
Issue 9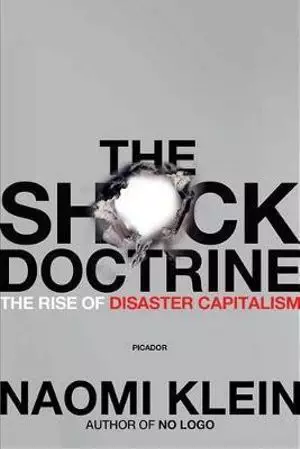 The Shock Doctrine
Klein challenges the popular myth of the free market's "peaceful victory" in this groundbreaking alternative history of the most dominant ideology of our time.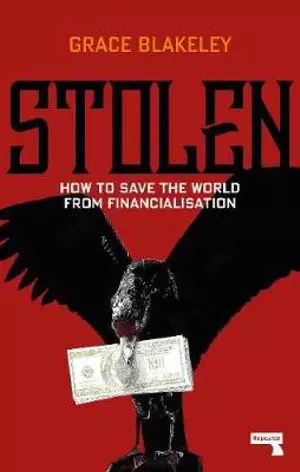 Stolen
Stolen tells the story of how and why the financialisation of the British economy occurred, what it means for UK society and politics, and what the left can do to fight it.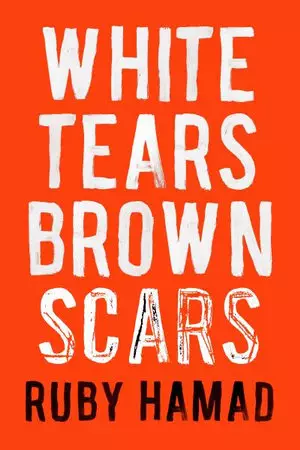 White Tears/Brown Scars
Lebanese-Syrian journalist Hamad reveals the inconvenient and uncomfortable truth that when it comes to race, white entitlement is too often masked by victimhood.
Secret
Fresh archival material revealing details of conversations between former CIA, US State Department and Australian officials will make you reconsider the world around you.
Issue 10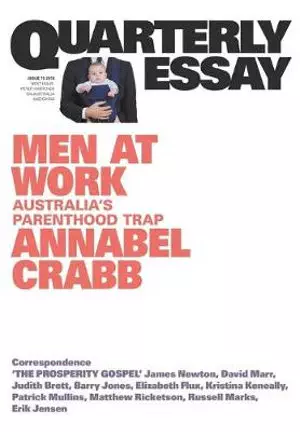 Men at Work
In this Quarterly Essay, Crabb argues that gender equity cannot be achieved until men are as free to leave the workplace (when their lives demand it) as women are to enter it.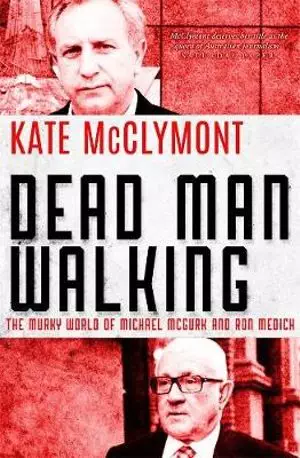 Dead Man Walking
The complete story of the lives and shoddy business deals of Michael McGurk and Ron "Cottees" Medich from one of Australia's best investigative journalists.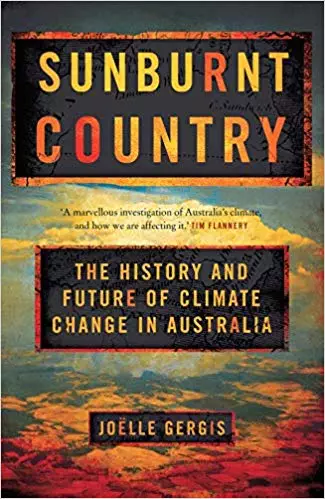 Sunburnt Country
Sunburnt Country highlights the impact of a warming planet on Australian lifestyles and ecosystems and the power we all have to shape future life on Earth.
Issue 11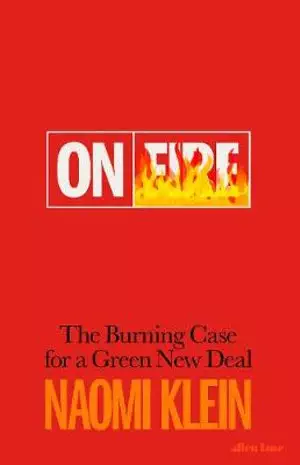 On Fire
Klein argues that the only way out of a polluted world of our own making is a concrete and radical set of actions to combat the mounting threat of total environmental catastrophe.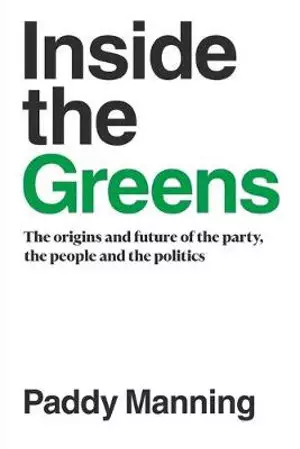 Inside the Greens
Manning's book exposes the workings of an organisation reckoning with structural and strategic challenges and contemplating its position in the new political landscape.