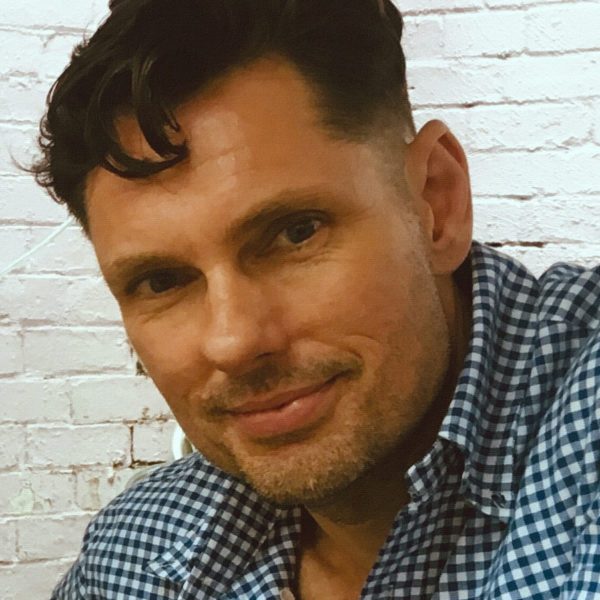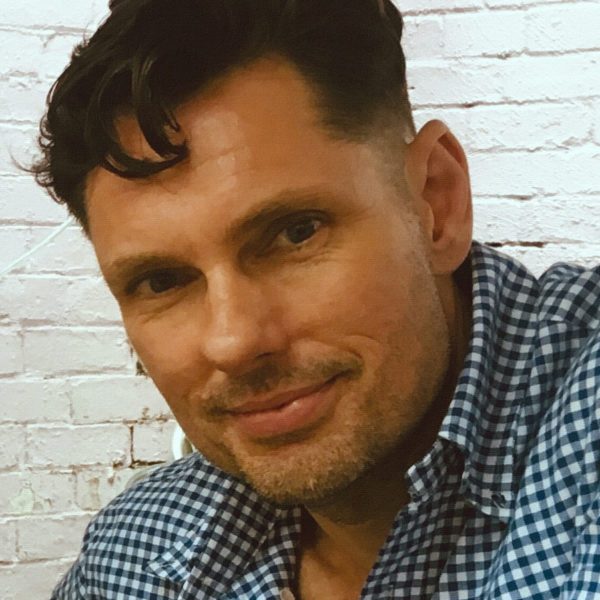 Matthew Harrison
Secretary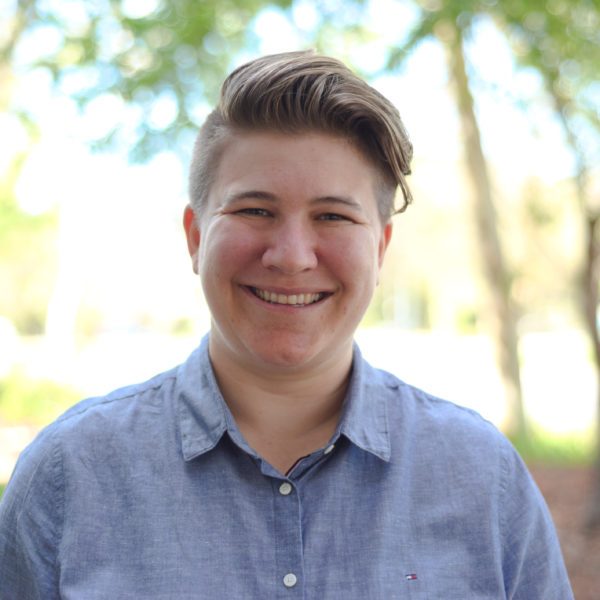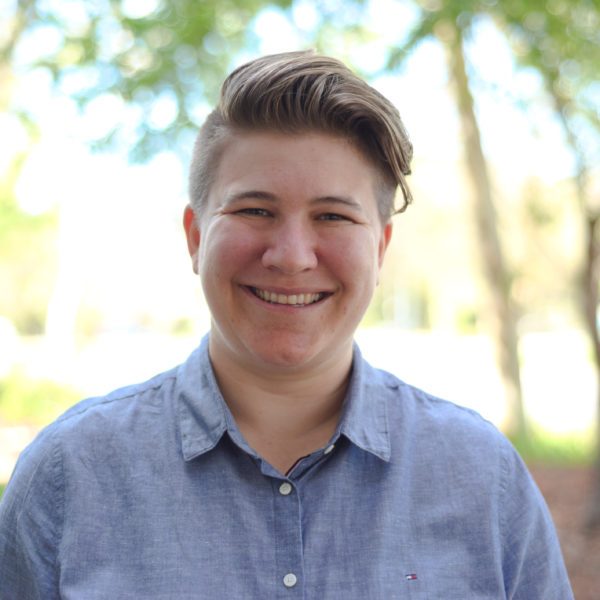 We're completely independent and are powered by everyday working people.
Help us stand up and fight back against regressive corporate interests
Equality is not a negotiation.
Women joining together to challenge sexism, gender inequality, violence and structural discrimination at work.
Want to get active?
We Are Union Women is a feminist, unionist, activist network campaigning for social change, justice and to build the union movement's ability to win on issues for women.

Let us know you want to join We Are Union Women and find out how you can get involved and active in campaigns led by union-women.