Union Picnic Day in Canberra
The first Union Picnic Day took place in 1939. The original Union Picnic Day combined several union-won public holidays (for construction workers and public servants) into a single day, coordinated by UnionsACT.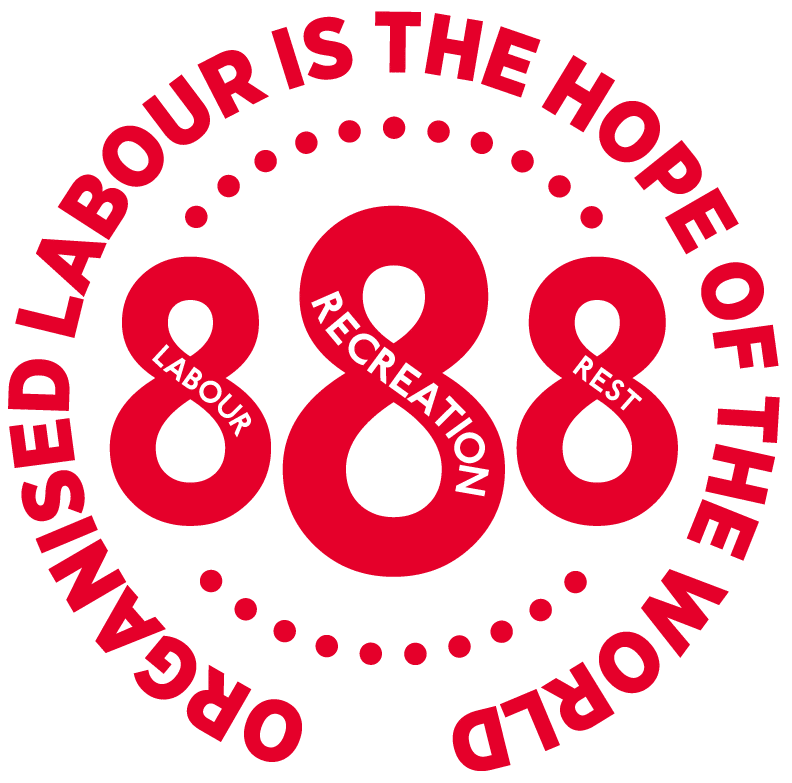 Union Picnic Day is held on the Labour Day Public Holiday. Labour Day recognises and honours the achievements of those workers, who won eight hours work, eight hours for rest, and eight hours for recreation.
The Canberra Times wrote on 25 April 1939:
"At a meeting of UnionsACT satisfaction was expressed at the success of the recent picnic and dance at the Cotter River, and acknowledgement was given to those who assisted in promoting the functions by providing trophies and arranging transport, particularly the business houses of Canberra and Queanbeyan."
Local businesses set up their marquees for the day and contributed meat, bread, fruit and veggies and prizes for the children's sport and competition. This continued well into the late 1960s.
Over 2000 people attended the first Union Picnic Day, which took place at the Cotter Reserve. It later moved to the Acton race-track (where ANU is now located).
During this time, Union Picnic Day was a public holiday, that was won through union campaigning in 1910. When the ACT was created, the NSW Awards that used to cover workers in the ACT no longer applied, so unions campaigned for and won a new public holiday.
In the 80s, Union Picnic Day moved to the Canberra Show Grounds (now EPIC), and the picnic was held just after Easter. Union members would receive the day off and get free rides for their families at the showgrounds.
By 1995, crowds at Union Picnic Day had grown to over 10,000 people at EPIC. Families from all neighbourhoods, faiths and backgrounds came together for a full day of fun and relaxation.
Business lobby groups have tried (and failed) many times to abolish the Union Picnic Day Public Holiday, but unfortunately in 2006, John Howard (the Liberal Prime Minister) used federal laws to abolish the public holiday. At the urging of UnionsACT, the ACT Government created a new Family u0026amp; Community Day public holiday to replace Union Picnic Day.
In 2017, the last Family u0026amp; Community Day Public Holiday took place, with a large festival held by UnionsACT on the Patrick White Lawns near the National Library.
In 2018, UnionsACT decided to revive Union Picnic Day and hold it on the Labour Day Public Holiday. More than 5000 people came to the Union Picnic and Labour Day Festival in 2018.